Thanks for these great resources, Jacqui Murray!
Be sure to visit Jacqui's blog, follow her blog and check out her books. #ReadAcrossAmerica #Readingisfundamental #literacy HAPPY READING with the kids every day… ~ Bette A. Stevens, Maine Author 
As writers, we know the importance reading has made in our lives. That is why holidays that support reading for kids are a big deal with me–well, that and the fact I'm also a teacher! In the United States, we celebrate Read Across America Day annually on March 2. This coincides with the birthday of Dr. Seuss, one of the most beloved and iconic children's writers and perfect for any read-aloud.
Here are great reading websites for youngers: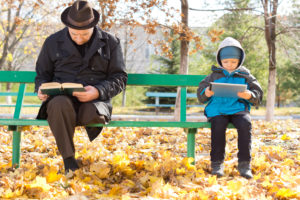 View original post 304 more words