Kindness counts! ~ Bette A. Stevens
johncoyote
Remembering Martin Luther King.
A Poem by Coyote Poetry
Someone said to remember M.L.K. We should do acts of kindness. I believe he would appreciate his memory of anti-violence and love to be strengthen by kind deeds and love.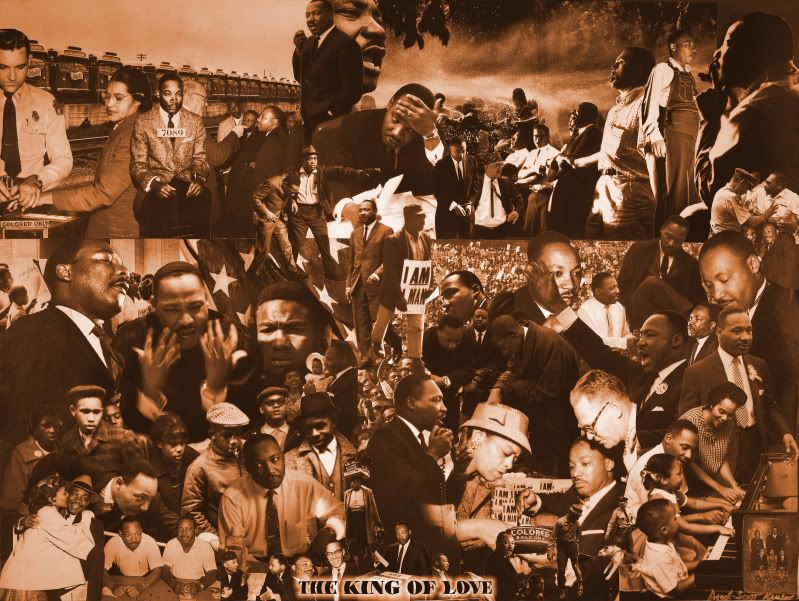 Remembering Martin Luther King Jr.
I was just a baby when Martin Luther King Jr. led the world to equality with his sermons of love and anti-violence.
Even as a young boy he motivated my dreams of all men and woman being treated with equality and fairness.
I wonder how different the world would be? If Martin Luther King Jr. lived. I believe the world would of been a better place.
A old man walked into the mall.
He was wearing old clothing and not talking to anyone.
Me and my daughter were sitting at a coffee shop.
The old man sat across from us.
The manager of the coffee…
View original post 547 more words